Here's an interesting
article
by Pxleyes blog:
Illustrator is a great vector graphics editor developed and marketed by Adobe Systems. The latest versions of this software also include 3D options and allow the users to create outstanding vector images.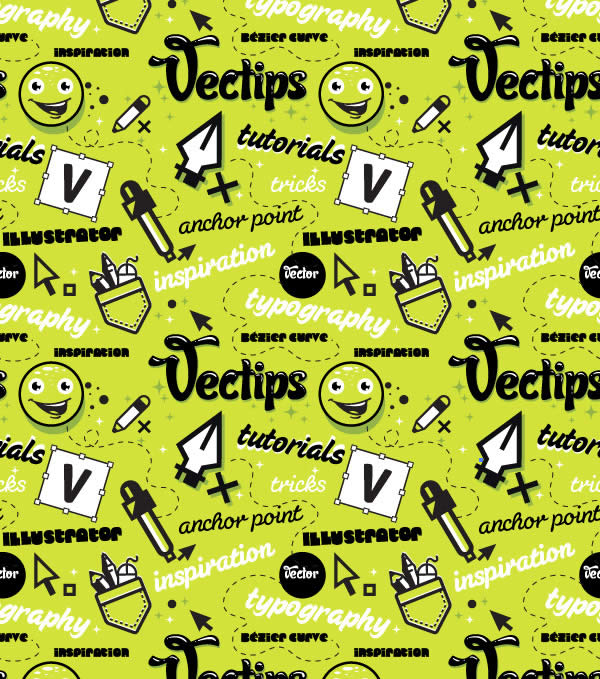 It is always a good addition to manipulating images to know how to work with vectors so in this post we've collected 40 of the best Adobe Illustrator tutorials (a mix of written and video tutorials), from beginner to advanced levels. If you're already familiar with the program, you can skip straight onto the advanced section!
To find even more good stuff to learn from, head over to our constantly updated
illustrator tutorials
section. Or if you prefer to watch, check out the
Illustrator video tutorials
section.
...Read entire article...